WE NOW OFFER
CURBSIDE PICKUP & DELIVERY!
Just Steps Away From Church Street.
Located in the center of the S Fullerton business district. In the heart of downtown Montclair convenient to lots of parking! Across the street from the Crescent Parking Deck, multiple parking lots and some on street metered parking. Steps away from the intersections of Bloomfield Ave and Church Street. Get your tails over here!
Location
15 S. Fullerton Avenue
Montclair, NJ 07042
Hours
Monday: Closed
Tuesday: 11AM–8PM
Wednesday: 11AM–8PM
Thursday: 11AM–8PM
Friday: 11AM–8PM
Saturday: 11AM–8PM
Sunday: Closed
Delivery & Curbside Pickup
You choose: We come to you! Stop by the store for curbside pickup or we deliver to your location! Please call us at 973-893-5519 to schedule. (minimums apply for delivery)
We Choose Our Products With Purpose
Our team of pet food nutrition experts are here to help you pick out a new food for your family member. Stop in for nutrition counseling and to stock up on your favorite brand.
About Us
A Pet Store in Downtown Montclair's Thriving Shopping District! Get your tails over here!! The "farm to bowl" experience store, located in the heart of downtown Montclair at 15 S. Fullerton Avenue, is just steps from the bustling Church Street and Bloomfield Avenue business district and caters to the growing demand for nutritious pet foods and unconventional pet products for Montclair and its surrounding communities.
Healthy Supplies for Dogs & Cats
From Persian to Pyrenees, L & B stocks everything you need to pamper your pet.
NUTRITION COUNSELING
Call or come in to discuss a healthy diet for your pet with our pet food nutrition expert.
FOOD & TREATS
We carry healthy foods & treats, including raw and biologically appropriate feed.
TOYS
When your pet needs a new toy to play with, bring in your pal and choose something furry, squeaky, or tasty.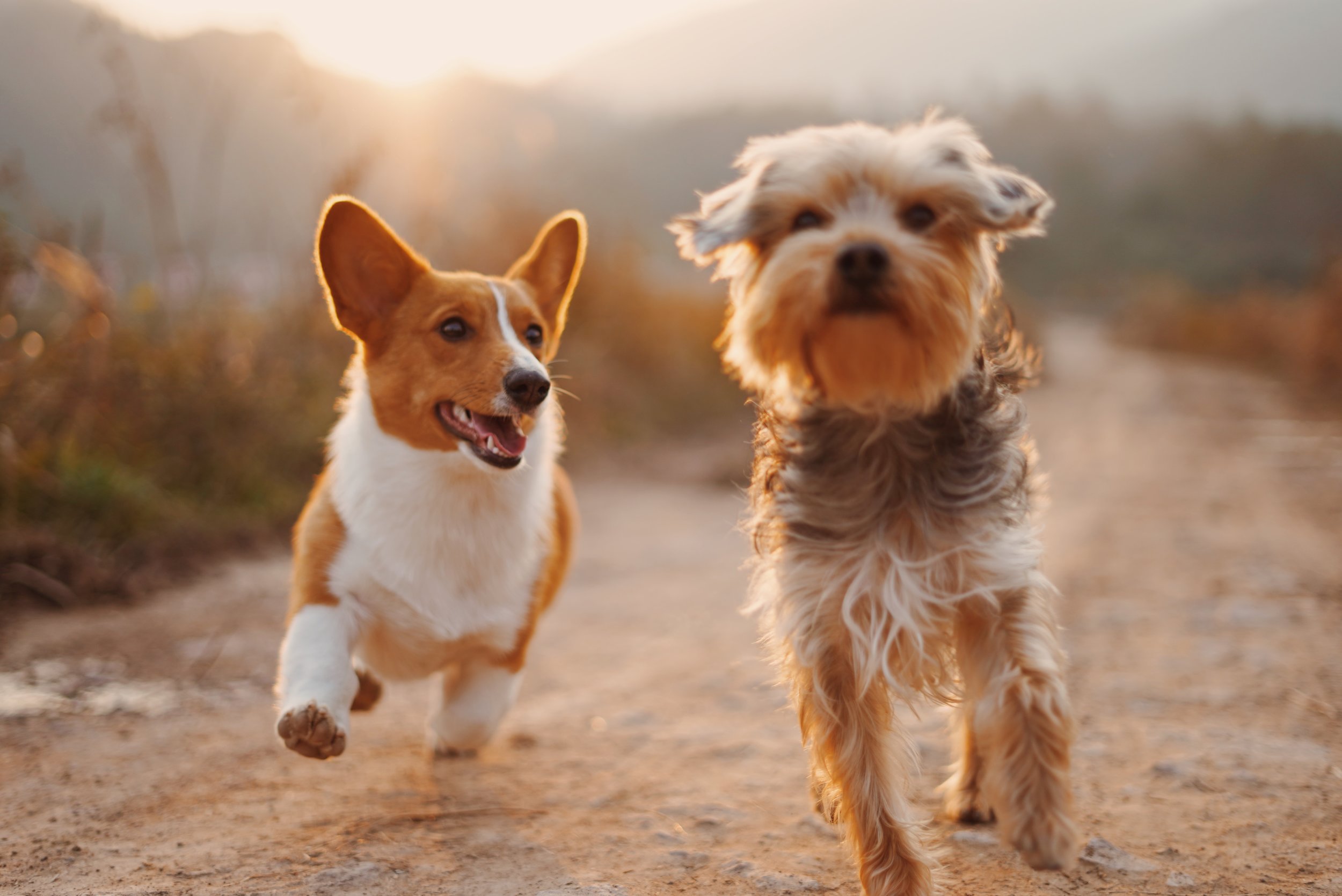 Check out some of our favorite customers!
Want to have your pet featured as a Pet Of The Week? Feel free to reach out to us in the form below.
Follow Us On Social Media!